Office Mob: +8615524105871
Office Tel: +86-024-31931990
Office Fax: +86-024-22845391
Email: info@eoexport.com
Electric Cotton Candy Floss Maker
Our Electric Cotton Candy Floss Maker is in good quality and has competitive price, we have won a lot of good reputations domestic and abroad.
Product Introduction
Product Description

Product Name

Candy Floss Machine

Power Source

Electric

Voltage

Iron Shell+Stainless Steel Bowl

Product Size

520*520*480mm

Bowl Diameter

520mm

Drawer Size

305*268*8mm

Packing Details

1pcs per Carton

(Carton Size 540*540*450mm)

N.W.

13Kg

G.W.

14Kg

Warranty

1 Year

Certified

CE

MOQ

30pcs


Electric Cotton Candy Floss Makers are the highlight of family trips to the fair and seaside and the sweet smell and delightful taste has kept customers coming back for more since the 70's and that's a whole lot of candyfloss. With this Electric Cotton Candy Floss Maker, you can make different flavours for customers, family and friends whenever you like.

It is the ideal business start up machine and with the relatively cheap cost of ingredients you can start making money right away. It is suitable for use at school parties, fairs, birthdays, discos, festivals and any occasion where tasty treats will be appreciated.
Features & Advantages

1.Stainless steel bowl, easy to clean
2.Build in fuse for safety use
3.Built in volt controller and display meter.
4.Built in electric leakage protection switch.
5.High efficiency:yields one cotton candy cone per 30 seconds
6.Simple to use: turn on the motor and warm up for 2 minutes.
7.Quick start: 700W of class leading power for the shortest heat up time.
8.Direct drive: maintanence free design with no drive belts to replace.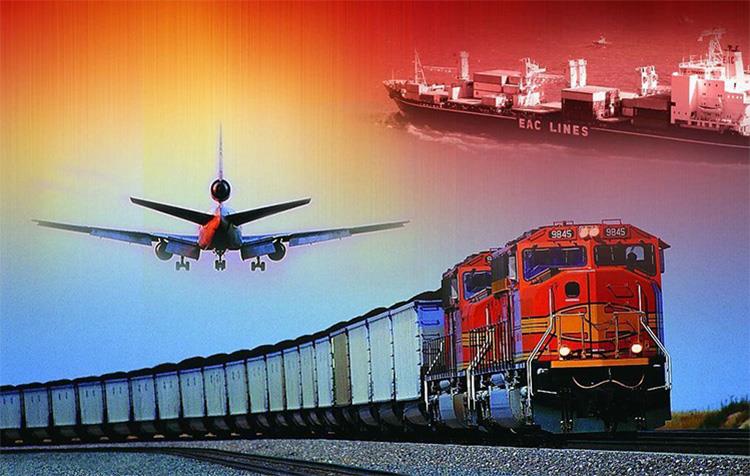 Hot Tags: electric cotton candy floss maker, made in China, manufacturers, suppliers, factory, customized, cheap, low price
Related Products